Heya!
Started a new tale as I had drop the other one due to various reasons. Decided to go with Cygnar this time.
I don't really have a complete model list. At the moment I have settled with:
Haley
Thunderhead
Lancer
6 Swordknights
I'm probably not going to game with them, so I've picked looks over functionality
Not going to spend a lot of time on each fig either, so expect tabletop quality.
To kick things off:
Haley
Click to see full-sized image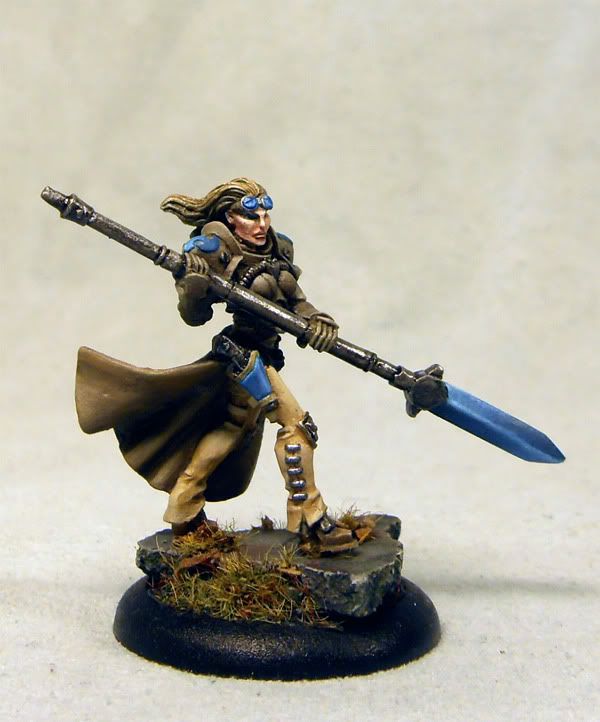 Click to see full-sized image
Click to see full-sized image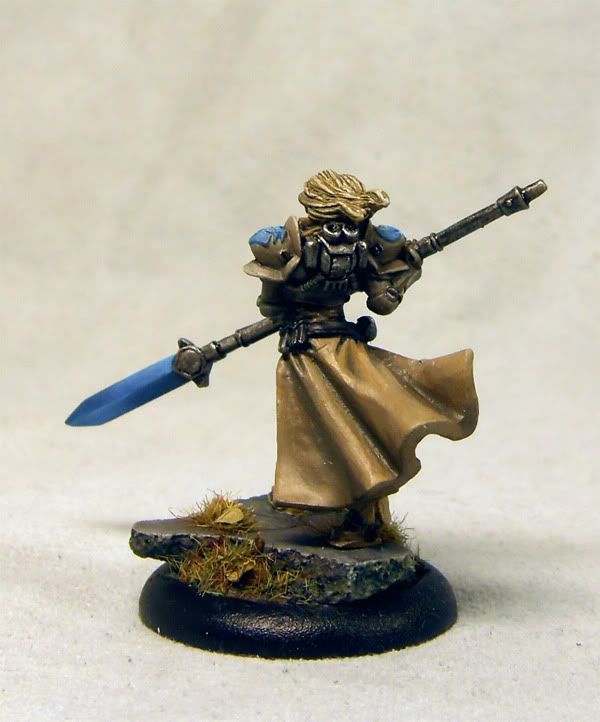 Click to see full-sized image