czlowiek.morze wrote:so now you`ve got some bits and a new torso
Yeah, going to use that torso for a base I think.
Small update: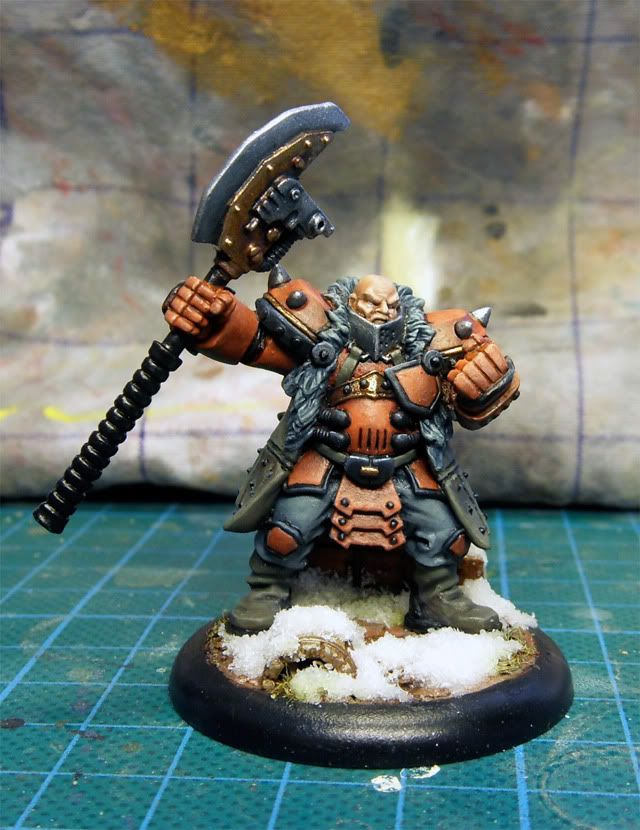 Click to see full-sized image
Things left to do:
- Deeper shading and more highlighting on the metallics.
- Eyes.
- Some gems maybe.
- Deeper shading and a bit more highlighting for the red parts.
- Tidying up some parts.
Total work time so far: little over 3hrs.